vainglorious: You know what I don't understand? →
thejerkstore: People who wear real clothes in their house. The first thing I do when I get home is change into gym shorts and a t-shirt. Maybe pajama pants in the winter, but that's the same thing. It blows my mind that people sit around their house in jeans, or even worse, like suit pants…. Couldn't agree more.
6 tags
4 tags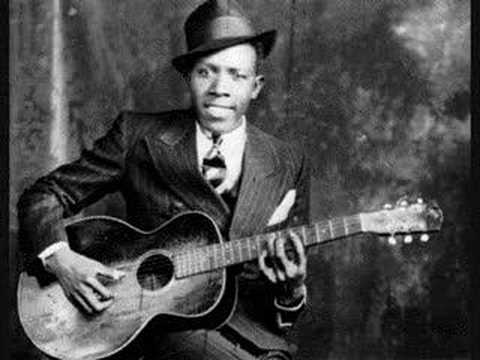 Just realized I am that big of a narcissist that I have a picture of myself playing 12 @ Augusta National.